1 W.A.G.S People
Over 6,000 personnel were trained as Wireless Operators/Air Gunners and Navigators at 1 W.A.G.S Ballarat during WW2. Approximately 20% of the trainees were killed in Action or on Active Service. Each trainee has a Profile Page with the following information - Killed or Discharged, Service History and where known a 1 W.A.G.S. Course number. Many profile pages include photos and notes regarding Operations, Squadrons,Theatres of War and P.O.W Status.
138 confirmed trainees became P.O.W with 30 listed as dying in captivity.
Below are photos of 1 W.A.G.S. trainees who later served in the RAAF and were KILLED during WW2. Hover curser over photos for names.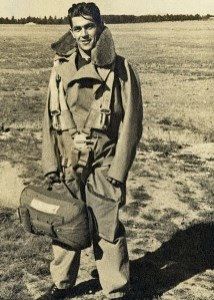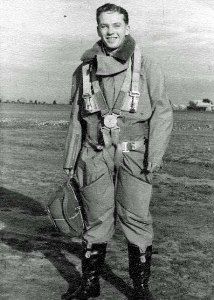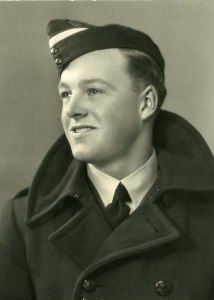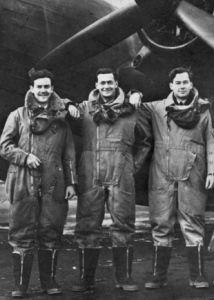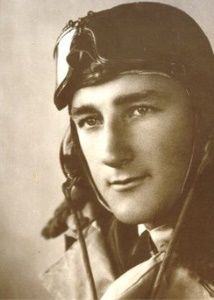 The following Names in alphabetical order are of those airmen who were both Discharged and Killed.